1
From 02/12/2017 to 11/11/2018
With its huge glass walls with views of the surrounding peaks, Balnéa invites you to journey to its 'pools of the world'. Five pools cover an area...
Tel. : 05 62 49 19 19
See website

2
From 01/01/2018 to 10/06/2018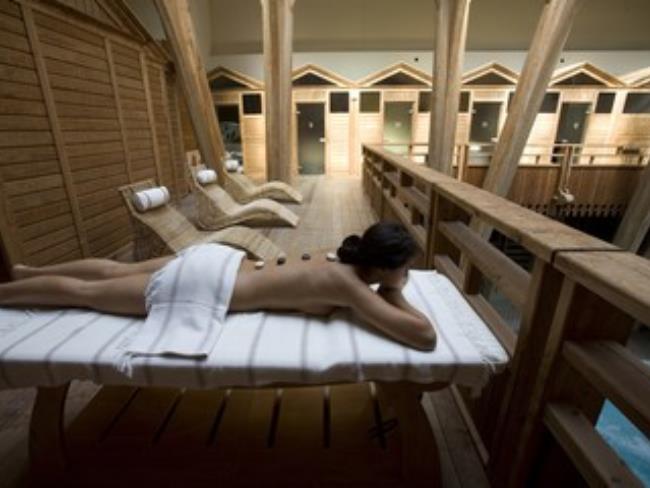 Discover the majestic wood, glass and marble architecture of the Aquensis thermal spa in the heart of the town centre. The Relaxation Area: enjoy...