Luchon-Superbagnères
Luchon-Superbagnères
Altitude : Min 1465 m - Max 2125 m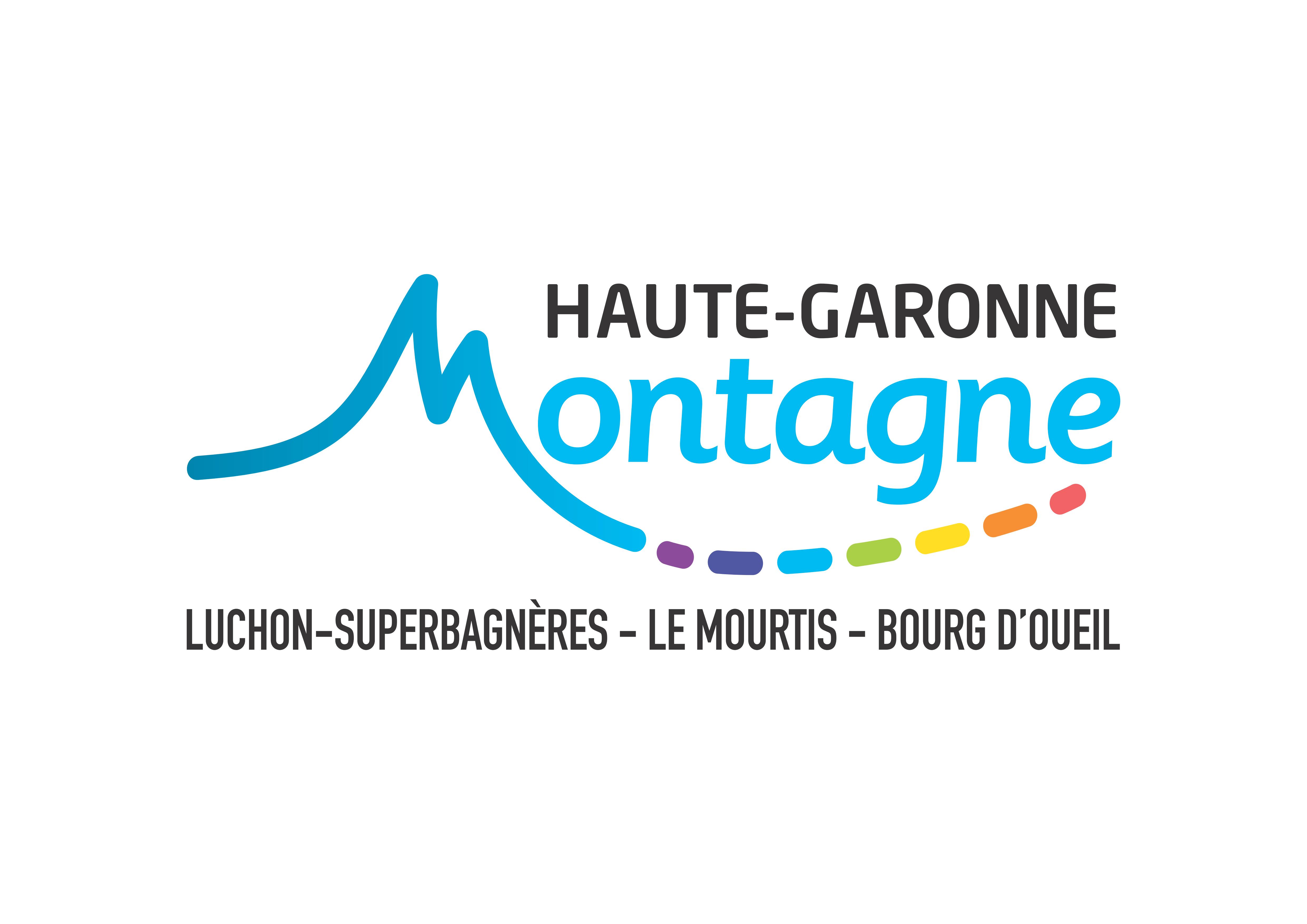 Luchon-Superbagnères Pyrenease yourself!
At the heart of the Pyrenees, just 1½ hours from Toulouse, at the foot of the highest peaks of this imposing and unspoilt mountain range (13 summits over 3000m), the mountain town of Luchon is in a unique setting, away from all pollution. It provides an ideal environment for sports enthusiasts and nature lovers.

With white water sports, swimming, tennis, golf, paragliding, mountainbiking, walking, gliding, flying, not to mention the spa at Luchon Forme et Bien--Être or the many cultural events, Luchon can be enjoyed all year round, with no moderation necessary!
SNOW
LOWER AREA
Snow quality
Last snow falls
UPPER AREA
Snow quality
24h/
36h/
72h/
SLOPES
SKI SLOPES
Number of runs open
0 / 28
0 / 2
0 / 13
0 / 7
0 / 6
Number of open ski lifts
0 / 15
Weather
LOWER AREA
Morning
Afternoon
Winds
UPPER AREA
Morning
Afternoon
Winds
Avalanche risk
/ 5
ACCESS
Access situation
Comments
La station de luchon-superbagnères est fermée pour la saison hivernale, à très bientôt pour de nouvelles aventures sur nos montagnes !
Snow report updated… 04.05.2021 at 17 h 54
plan de pistes Sentiers balisés LUCHON été 2017