Cauterets
Cauterets
Altitude : Min 1730 m - Max 2450 m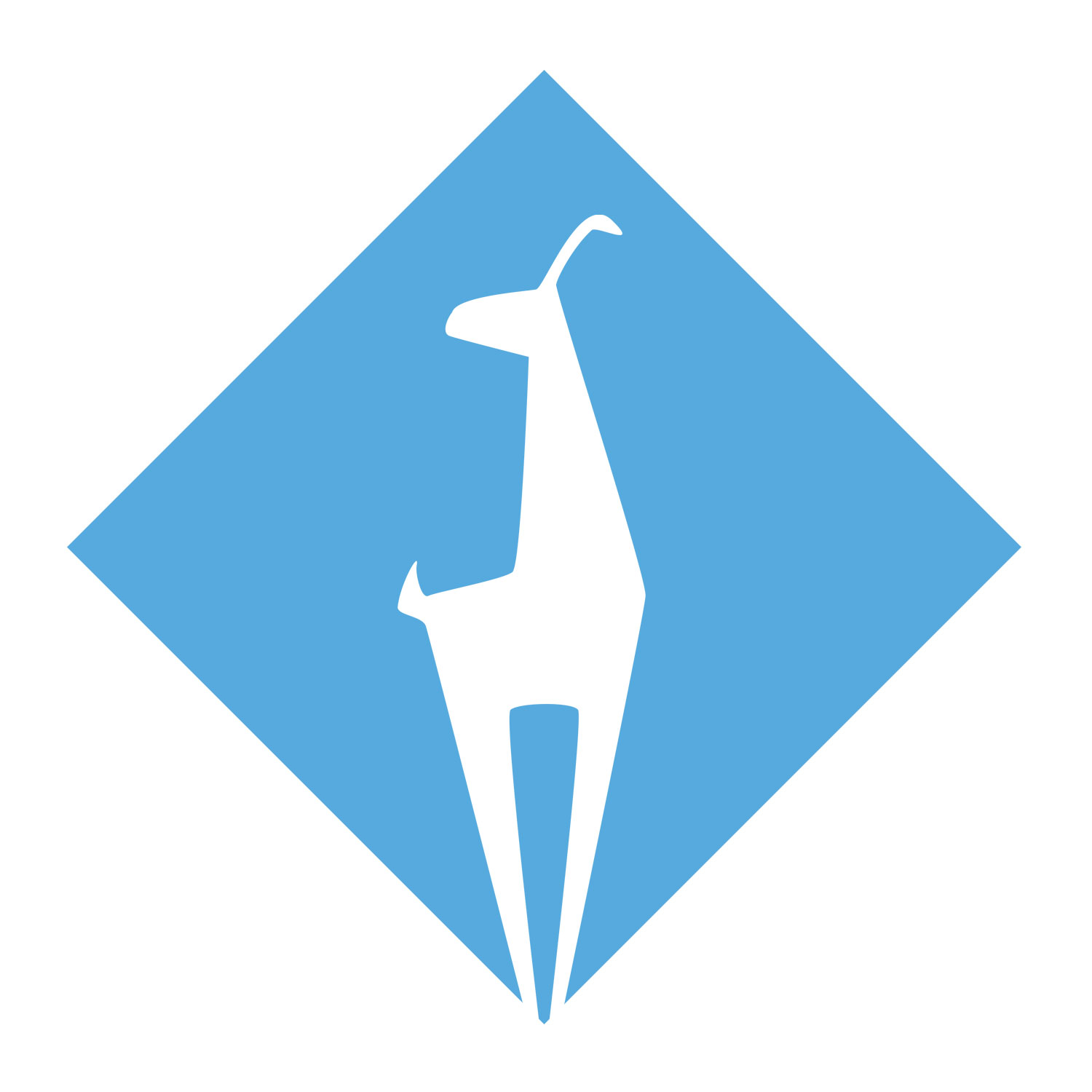 CAUTERETS PONT D'ESPAGNE
Many walks start in the village or from the two ski areas (Lys and Pont d'Espagne).

Downhill mountain biking from the Cirque du Lys.

At the heart of the national park, 7km from Cauterets, discover the Pont d'Espagne and its many waterfalls.
Sports and leisure
Water...
Canyoning
Rafting
Fishing
Up high…
Rock climbing
Mountaineering
Via Ferrata
Zip wire
Climbing wall
Getting up there…
Mountain biking
Pedestrians
More...
Caving
Tennis
Golf
Swimming pool
Cinema
Library
Media library
Museum
Mini-golf
For children
Nursery
Leisure centre
Outdoor play areas
Carousel
Access
Airport/airfield


Tarbes-Lourdes-Pyrénées 35 km



Railway station


Lourdes 30 km



SNOW
LOWER AREA
Snow quality
Last snow falls
UPPER AREA
Snow quality
24h/
36h/
72h/
SLOPES
SKI SLOPES
Number of runs open
0 / 19
0 / 3
0 / 7
0 / 7
0 / 2
Number of open ski lifts
0 / 11
Weather
LOWER AREA
Morning
Afternoon
Winds
UPPER AREA
Morning
Afternoon
Winds
Avalanche risk
/ 5
ACCESS
Access situation
Comments
Station fermée - rdv l'hiver prochain
Snow report updated… 27.05.2020 at 16 h 19
Webcam
Panoramique Cirque du Lys
RandoEteWeb Cauterets