Porté-Puymorens
Porté-Puymorens
Altitude : Min 1600 m - Max 2500 m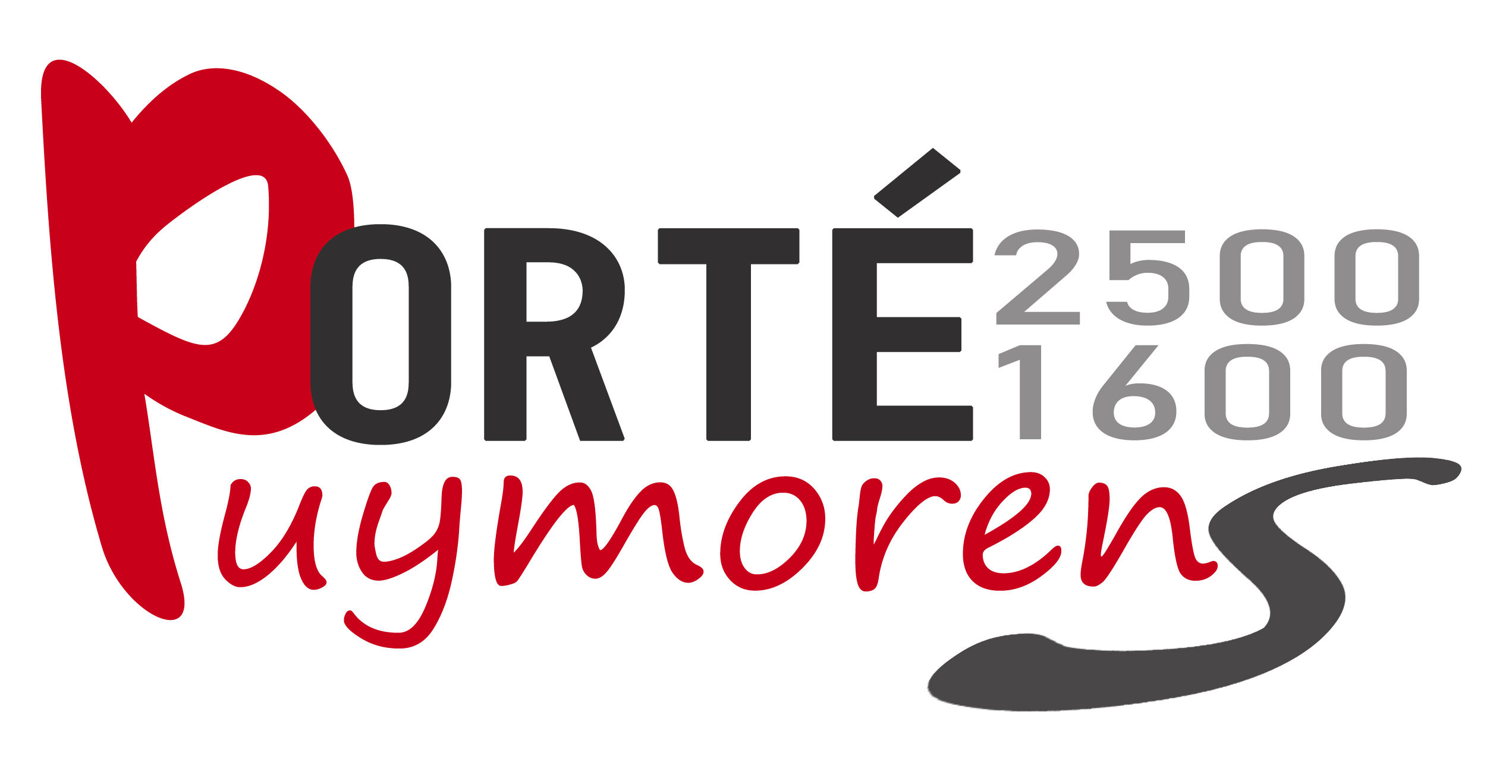 Typical Catalan resort between Andorra and Spain, ideal for families, sports lovers and beginners.
A warm and vibrant mountain resort for everyone. Many sporting activities in a magnificent setting. Near Spain.
Access
Airport/airfield


Toulouse 160 km




Perpignan 120 km



Railway station


Porté-Puymorens 1 km



3 car parks.

By car: From Toulouse via the Puymorens tunnel; from Perpignan RN 116 via the Vallée de la Têt - Bourg-Madame - Porté-Puymorens.

Station: Direct train from Paris to Porté-Puymorens.
SNOW
LOWER AREA
Snow quality
Last snow falls
UPPER AREA
Snow quality
24h/
36h/
72h/
SLOPES
SKI SLOPES
Number of runs open
0 / 35
0 / 11
0 / 7
0 / 11
0 / 6
Number of open ski lifts
0 / 10
Weather
LOWER AREA
Morning
Afternoon
Winds
UPPER AREA
Morning
Afternoon
Winds
Avalanche risk
/ 5
ACCESS
Access situation
Comments
Coronavirus – fermeture anticipée de la station. compte tenu des annonces du premier ministre, de fermer tous les lieux publics « non indispensables », c'est avec regret que nous vous annonçons la fermeture définitive de la station de ski pour cette saison. nous sommes sincèrement désolés de devoir vous annoncer cette nouvelle, mais la santé est le bien le plus précieux que nous avons toutes et tous, et face à la situation nous devons nous plier à ces mesures ! merci à tous d'avoir
Snow report updated… 04.05.2021 at 17 h 38
Webcam
Départ telesiège Estagnol
Arrivée telesiège Estagnol
Parking Vignole
Plan des pistes 2020 2021 imprimeur recto verso.indd
Neiges Catalanes plan pistes