Stopover gites
2 result(s)
match your search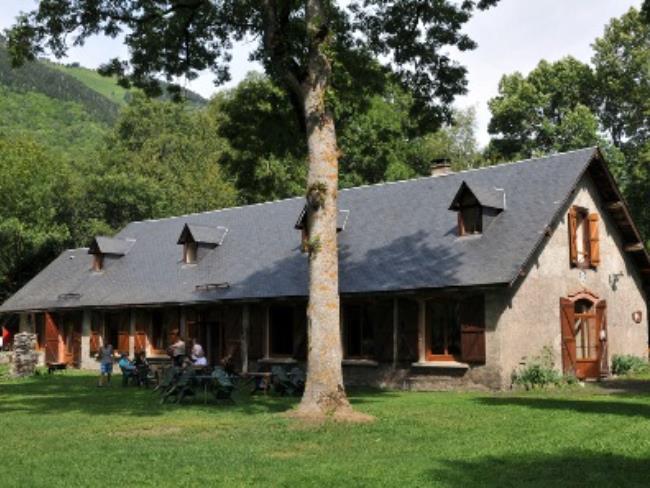 Immense mountain house located close to the river in the wild… a very pleasant place. Equipped kitchen, self-service, perfect for groups of hikers.
Tel. : 05 62 99 61 98
See website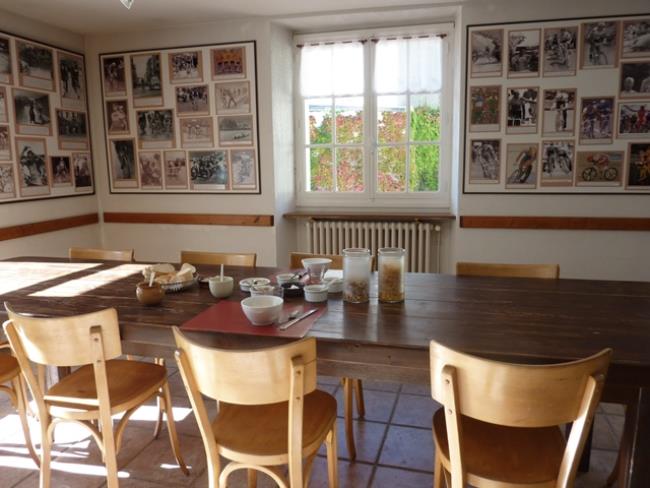 Formerly a mountain farm, then a hotel-restaurant, and finally a country gîte, l'Ardoisière has a long history and has kept its authentic character...
Tel. : 05 62 91 88 88
Send an email See website