Issarbe
Issarbe
Altitude : Min 1450 m - Max 1500 m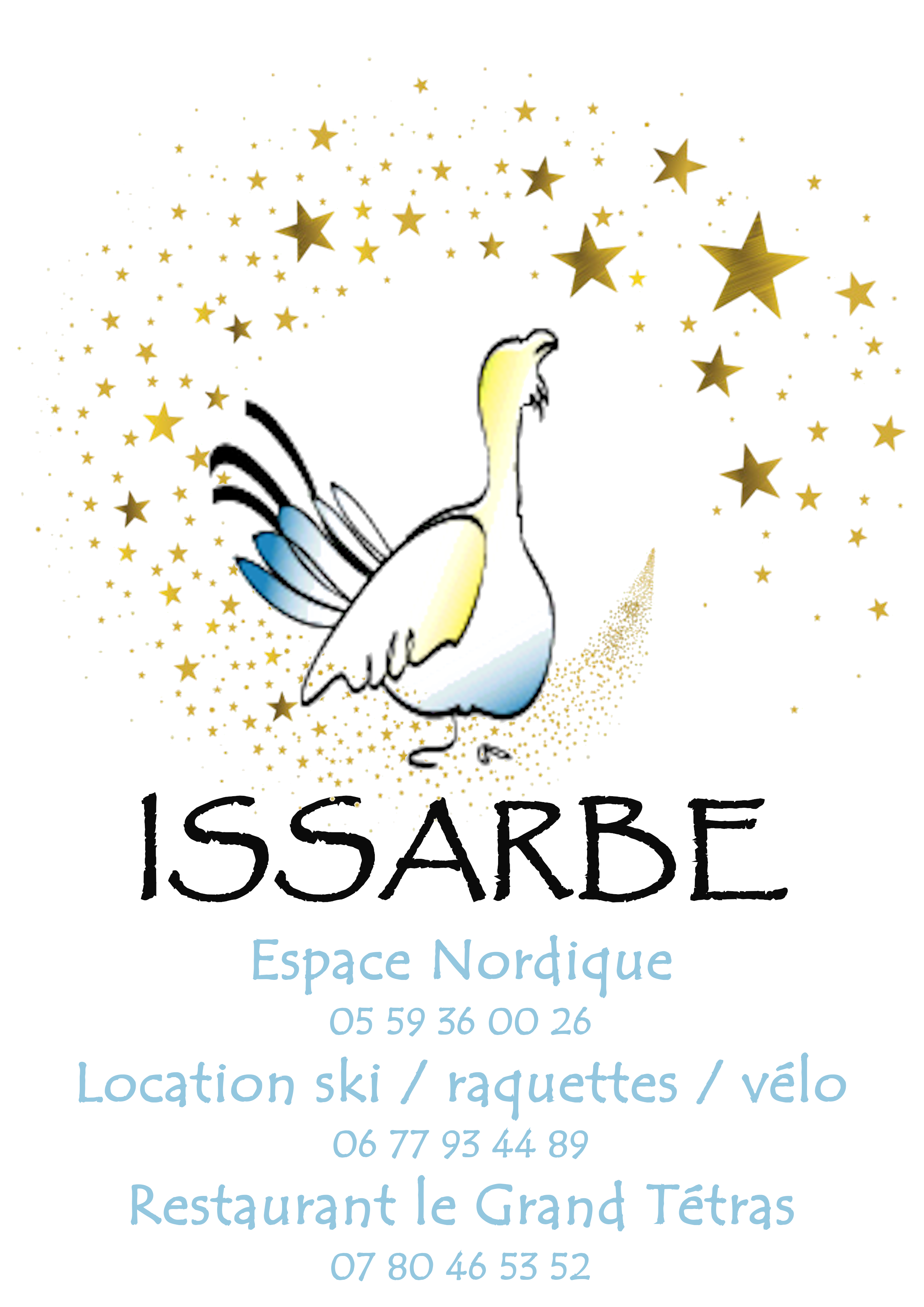 Issarbe, a resort that will blow your mind!
At an altitude of 1,450m, the Issarbe plateau, which straddles the Béarn region and the Basque country, affords unique views of the Barétous valley. From here the expansive views stretch as far as the Basque country. Unmissable sights include the Pic d'Anie, which rises to an altitude of 2504m, the Lanne-en-Barétous forest, and the Kakouetta gorge.
Access
Railway station


Oloron Sainte-Marie 35 km



Airport/airfield


Pau-Pyrénées 70 km



By car: The Vallée de Barétous is reached via Pau - Oloron - Aramits and Lanne.

Signs to Issarbe

From the Basque Country: Mauléon - Tardets - Montory - Lanne signs to Issarbe

Via the Pierre Saint-Martin pass (Arette)

Sainte-En grâce (Pays-Basque)
SNOW
LOWER AREA
Snow quality
Last snow falls
UPPER AREA
Snow quality
24h/
36h/
72h/
SLOPES
SKI SLOPES
Number of runs open
0 / 31 km
0 / 5
0 / 2
0 / 2
0 / 0
Snowshoe/walking routes open :
0 / 20 km
Number of open ski lifts
Weather
LOWER AREA
Morning
Afternoon
Winds
UPPER AREA
Morning
Afternoon
Winds
Avalanche risk
/ 5
ACCESS
Access situation
Comments
Domaine en accès libre, non damé. la location de matériel et le restaurant sont fermés.
Snow report updated… 19.05.2022 at 18 h 34
not specified
There is no webcam available for this station
Plan-des-pistes-ISSARBE-2019-