Cauterets Pont d'Espagne
Cauterets Pont d'Espagne
Altitude : Min 1450 m - Max 1700 m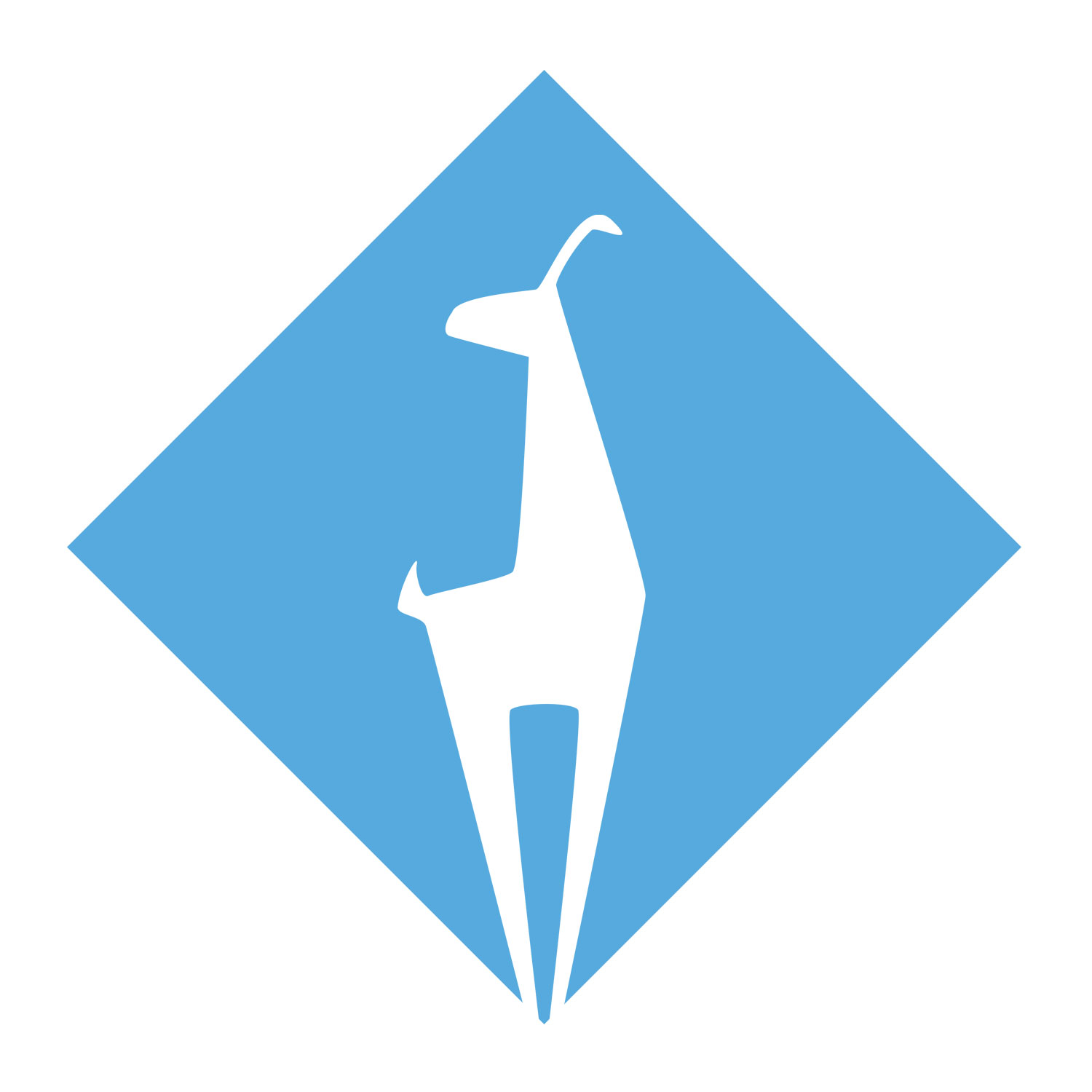 Just 7km from Cauterets in the Pyrenees National Park, the Pont d'Espagne is a major attraction of the Midi-Pyrenees region. Its unspoilt nature makes it an idea playground for walkers and hikers.
Access
Road (national / local)


Cauterets 7 km



SNOW
LOWER AREA
Snow quality
Last snow falls
UPPER AREA
Snow quality
24h/
36h/
72h/
SLOPES
SKI SLOPES
Number of runs open
0 / 36,5 km
0 / 2
0 / 6
0 / 2
0 / 0
Snowshoe/walking routes open :
0 / 6 km
Number of open ski lifts
0 / 2
Weather
LOWER AREA
Morning
Afternoon
Winds
UPPER AREA
Morning
Afternoon
Winds
Avalanche risk
/ 5
ACCESS
Access situation
Comments
les pistes de ski alpin et nordique ainsi que les remontées mécaniques sont fermées. pas de restauration sur le site. route d'accès ré-ouverte à la circulation.
Snow report updated… 15.04.2022 at 15 h 41
1, avenue du Dr Domer 12, rue Richelieu Centre ville
65110 CAUTERETS
This charming hotel has been in the Lasserre-Morel family for over a century ! ...
Cauterets Pont d'Espagne plan pistes